Playright Cherishes Your Donation for Supporting PLAY in Hong Kong!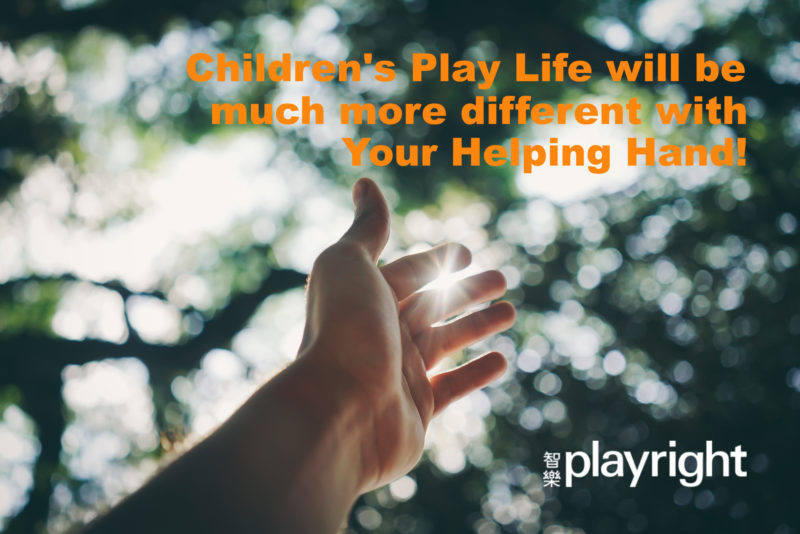 (Photo by Ricardo Esquivel from Pexels)
Playright advocates the value of play for ALL children, be they in hospitals, with disabilities or limited access to play or playable space. Through service provision, empowerment and consultancy works, we build a society that respects, protects and fulfills a Child's Right to Play, where children can enjoy their childhood.
Throughout the years, we are dedicated to providing children and families in Hong Kong with appropriate and fun-filled play experiences with our professionalism, knowledge and skills. Playright's Playful Parent Workshops, Hospital Play Service, Play Mobile Service and the series of play training services organized by Anne Marden Playright Academy are a few examples of our action for the betterment of children.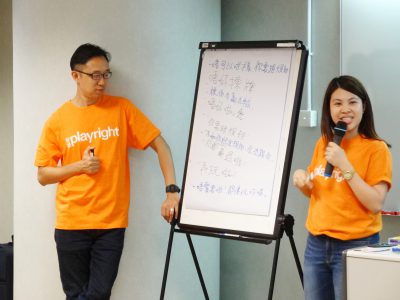 Public Education: Playful Parent Training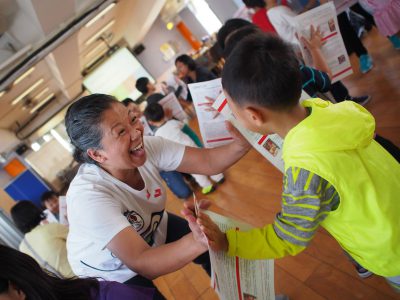 Public Education: Cross Generation Training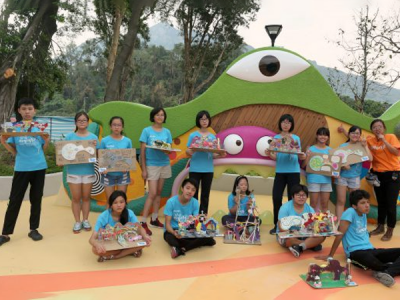 Public Education: Children Participation in Play Space Design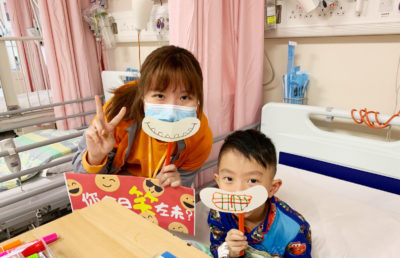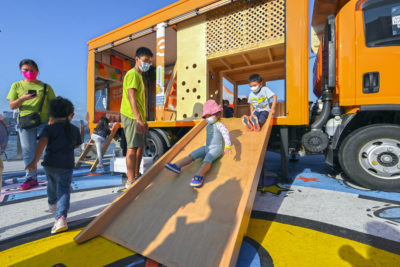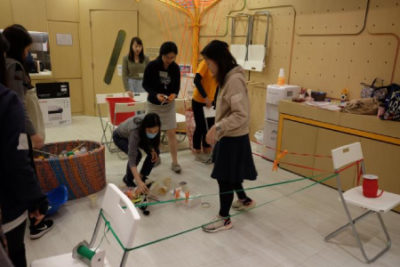 Kindergarten Teacher Training
Support Playright, Support Children's Play!
If you believe in our work and support our value, vision and mission of children's play, please consider a hearty donation for supporting our play services and work to bring children a joyful and meaningful everyday play experience.
(Donation payment through PayMe, FPS, Alipay HK, PayPal, Online Banking, ATM Transfer or Cheque is accepted. Please state the purpose of the donation in the remark message box of the donation system.)
Notes to Donors
The Playright Children's Play Association is a registered charity in Hong Kong. Your donation will be used to support Playright's services. The donation of HK$100 or above is tax deductible.
A donation receipt will be given to you once the donation payment and the online payment notification record are received.
Your personal information will be treated as strictly confidential and used for communications purpose only.  For enquiries, please contact our staff member via email to [email protected].
For any disputes, the Playright Children's Play Association reserves the right for the final decision.